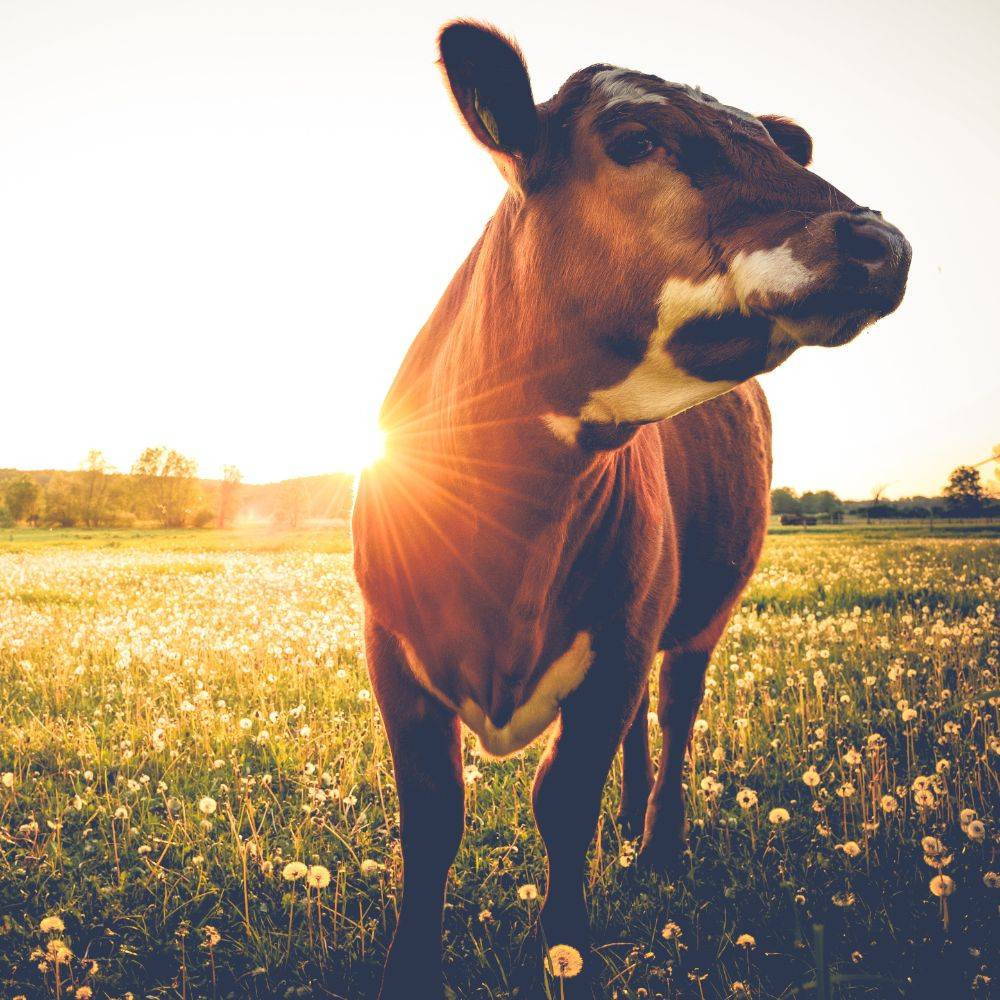 We love animals, so we don't make bags out of them.
Traditionally, luxury fashion labels make handbags and wallets from the skins of millions of dead animals each year.
At Kinds of Grace, we have moved beyond out-dated and cruel design, instead choosing to use animal and cruelty free materials.
Our ethical vegan bags look and feel luxurious, and they also save lives. Some of these lives are those belonging to cows and baby calves, sheep and lambs, crocodiles, alligators and snakes.
We are a PETA certified vegan label, and proudly so. Grace, her partner and team of collaborators are vegan as well.
Learn more about our vegan materials and their eco-credentials, or the animal protection organisations we support.