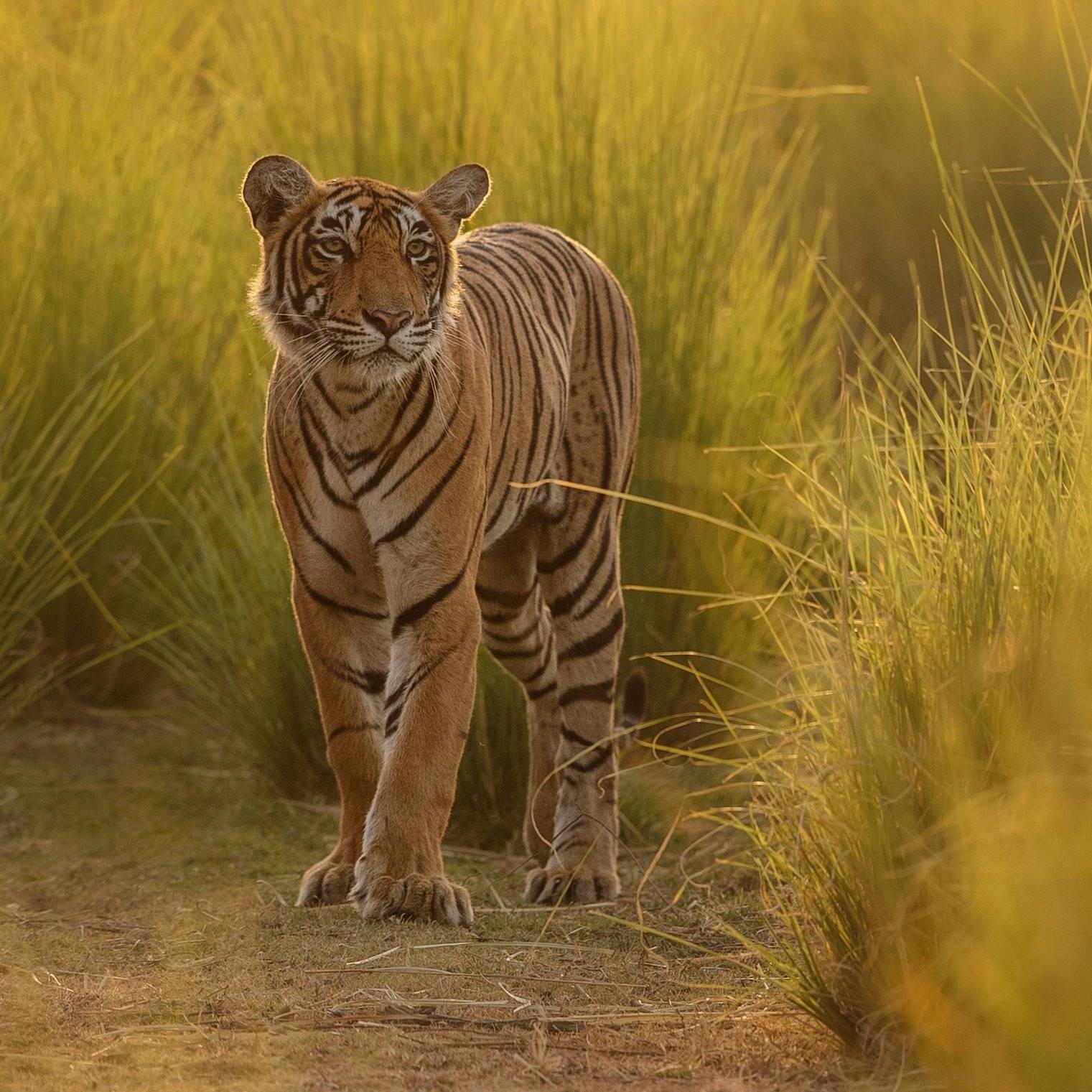 20% of all profits are donated to charity
Every time you buy a luxury vegan bag from Kinds of Grace, you help create a better world.
The protection of animals, wildlife and our natural environment are core to Kinds of Grace and our values. Our designer and founder Grace, partner Simon and collaborators are vegans who believe in the importance of giving back.
20% of net profits from our handcrafted ethical vegan bags are donated with love to charities. These organizations include:
We believe we and the wider fashion industry can and should do right by the Earth and all those living in it. This is one of the ways we are working to ensure this.
Last but not least, thank you for your support.