At Kinds of Grace we collaborate with ethical creatives who share our vision of a world that's more kind and green. Meet some of them.
Our founder, CEO and chief designer of Kinds of Grace. Grace is a passionate vegan, a loving mother, and a woman on a mission to make fashion kinder. You can read her story here.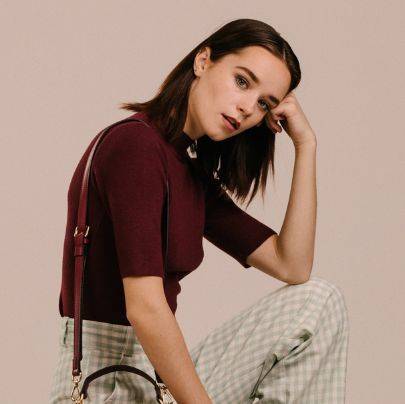 Emma Håkansson collaborates on photo content, bringing together like-minded creatives. Emma also runs social, content and influencer programs. Emma is committed to making the fashion world kinder. You can see her other work towards a vegan world here.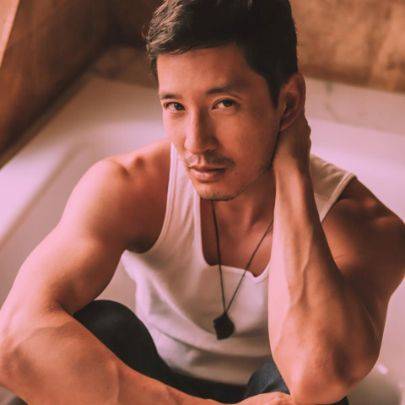 Richie has advised Kinds of Grace since its birth, contributing on industry and ethics as well as outreach and engagement. Richie Kul is a model, actor and renowned advocate for veganism and cruelty-free living. You can follow Richie here.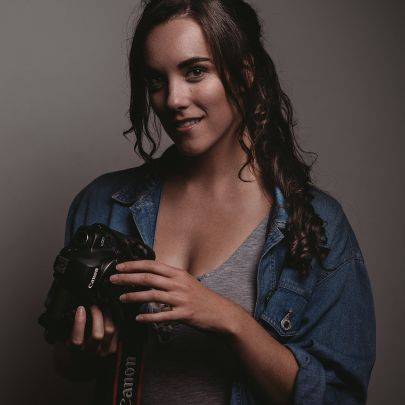 Rachael shot our launch campaign with Willow Creative Co in her photography studio (which is why we have some lovely photos of our models with her cats!) Rachael is a passionate vegan, and is also an illustrator who draws beautiful animals. Rachael's other work can be found here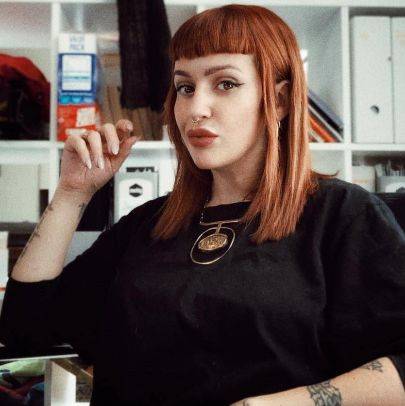 Nelly is a stylist and photographer, who styled our campaign with ethically made, sustainable vegan garments and shoes. Some of the brands she styled our models with included Dominique Healy, Zette Shoes, NAE, Limb the Label and The Only Label. Being vegan herself, Nelly works to make her shoots vegan friendly. View her creativity here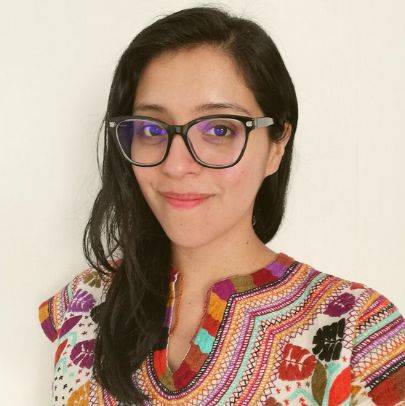 Andrea is a graphic designer who helped develop our logo and branding imagery. She also works on graphics for our social media and other creatives. Andrea is a green vegan who loves working with those who share her ethics.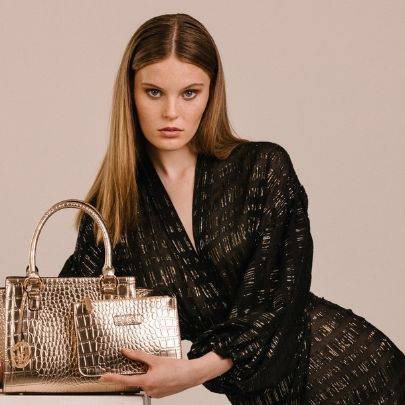 Sophia is a fashion model who we worked with on our campaign. Sophia is vegan and interested in writing and journalism in her studies.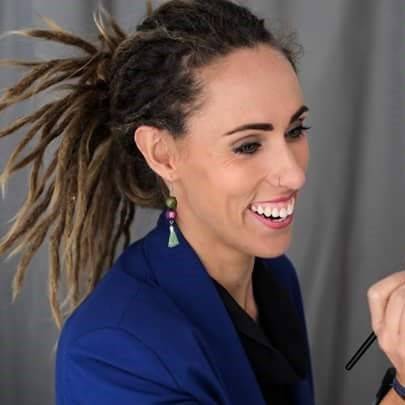 Inez created the hair and beauty looks for our campaign models, using only cruelty-free vegan products. Inez is a vegan herself, offering all her clients a kind service. Learn more here