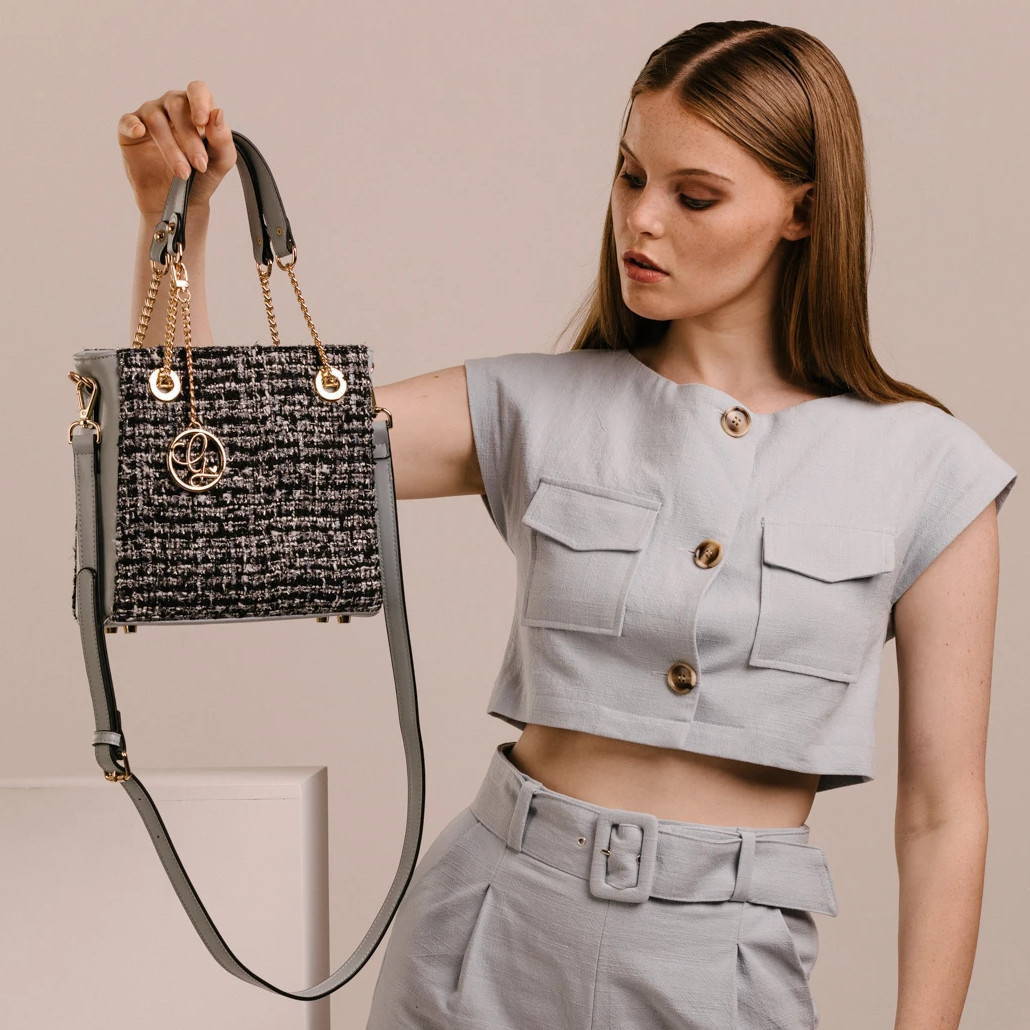 Production with principles
Our luxury bags are handcrafted with love in a small studio close to our founder Grace's family in Guangzhou, an hour from where she grew up in Hong Kong.
This production studio was hand selected by Grace and her family to ensure an ethical and fair working environment, and we work closely along side their team.
The majority of the skilled artisans who create our bags have over ten years of experience in bag making, with the average age of the craftsmen and women being ~ 40 years old.
Every team member receives:
a liveable wage above that which is legally required
a fair work environment
a 90 minute lunch
multiple breaks during the day
sick leave
We deeply appreciate the efforts of our craftsmen and women.